Most Recent Update: May 14, 2018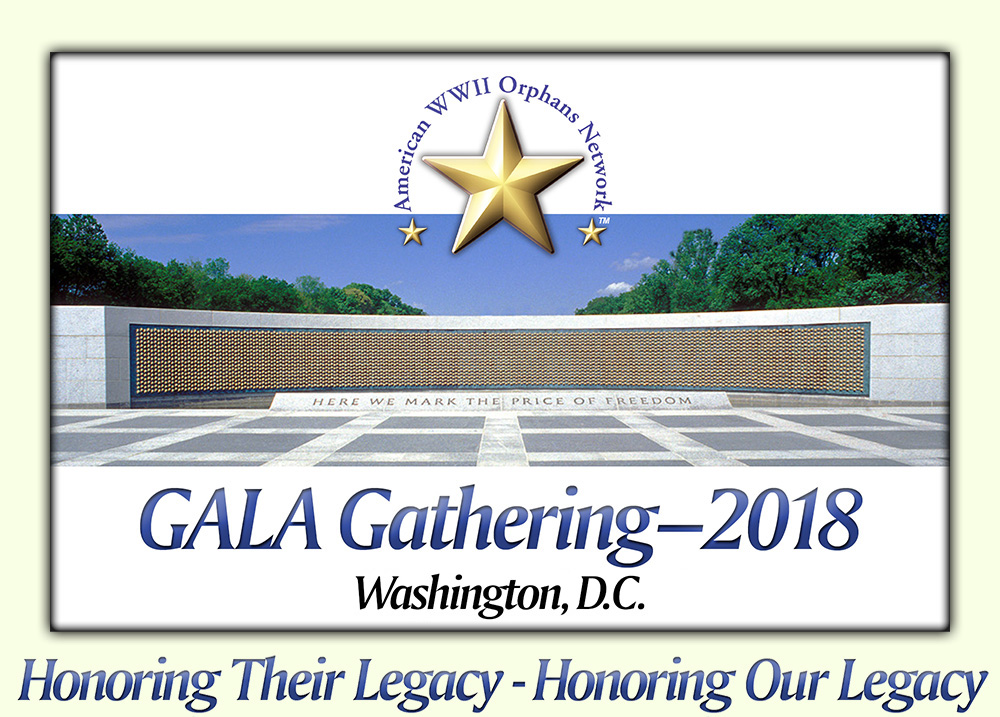 Conference Dates: Thursday, September 27 through Sunday, September 30, 2018
Where: At the Crystal Gateway Marriott in Arlington, Virginia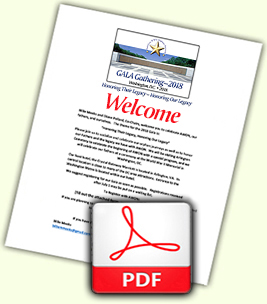 To see the Welcome letter from the Conference Chairs: Click Above!





Our Hotel: Crystal Gateway Marriott . . . 1700 Jefferson Davis Highway, Arlington, Virginia.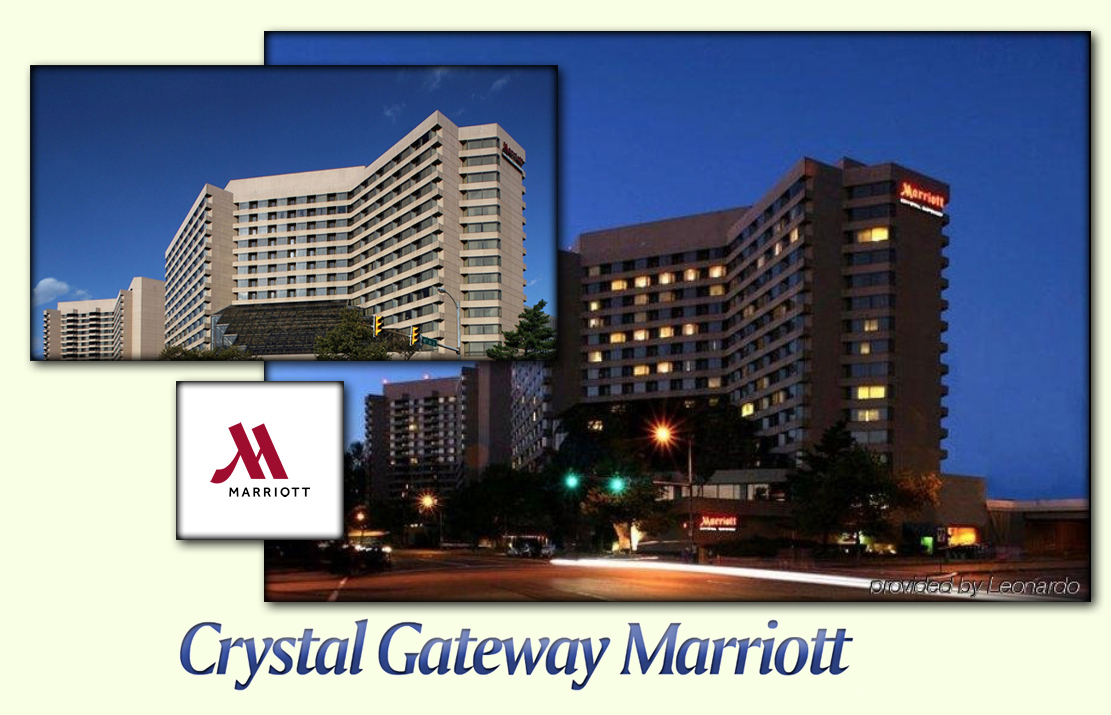 To learn more about the Crystal Gateway Marriott, Click Here.
then REGISTER - using the downloadable form below.

• We have a special AWON rate of $149 per night, double occupancy.
• To reserve your room, you may use this link, which will take you directly to the AWON reservation page at our hotel:
Click Here for the Special AWON Rate

• Or, you can call for reservations at 1-800-228-9290. Mention AWON (The American WWII Orphans Network) to receive the special AWON rate.





The Registration Deadline is July 1, 2018.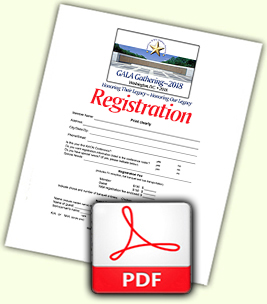 To download the Registration form: Click Above!





The current conference schedule is here.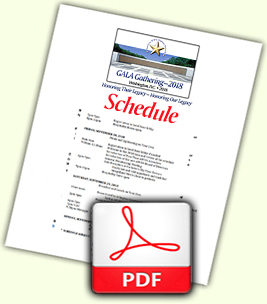 To download the schedule: Click Above!
But check back often, as the schedule may change as we get closer to the Conference.





Key contact and transportation information for all three area airports.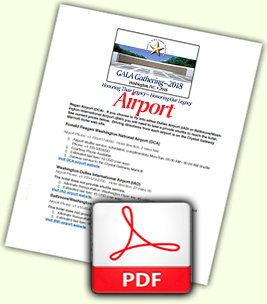 To download the Airport information: Click Above!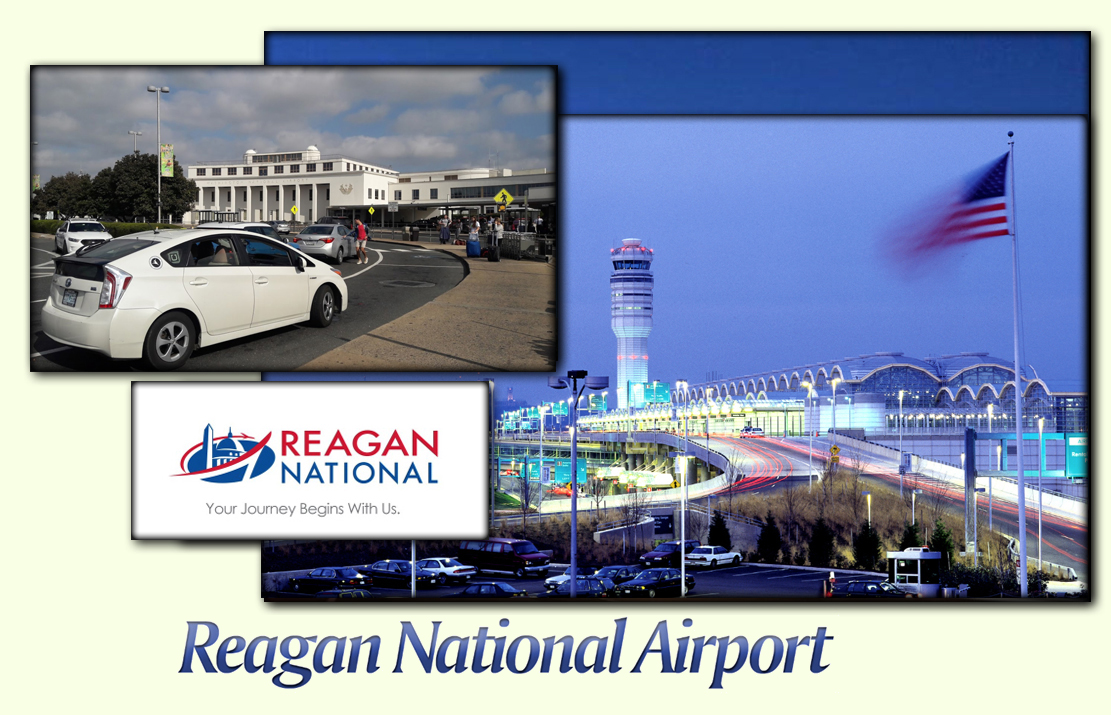 Reagan National (in Arlington, VA) is just 7 minutes from our hotel. See the maps below.




If you arrive at Reagan National, your airline gate will be noted below.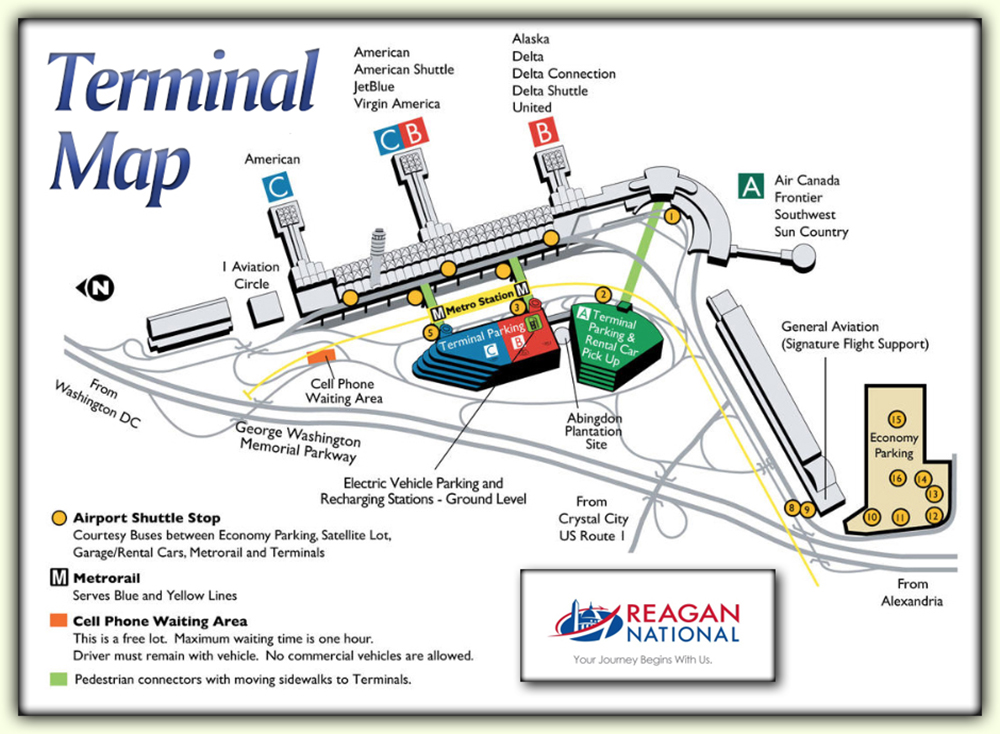 Arlington is across the Potomac from D.C. The good news is . . .
Reagan National and the Crystal Gateway Marriott are VERY close. See below.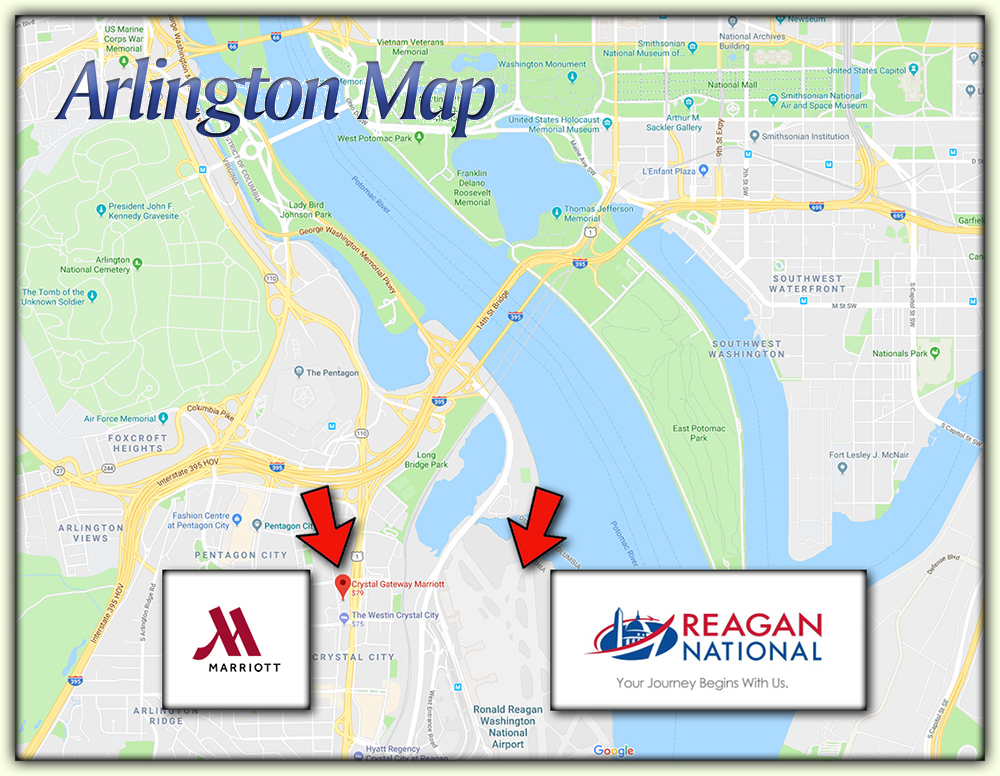 The BLUE line shows the route for your shuttle or rental car. 7 Minutes!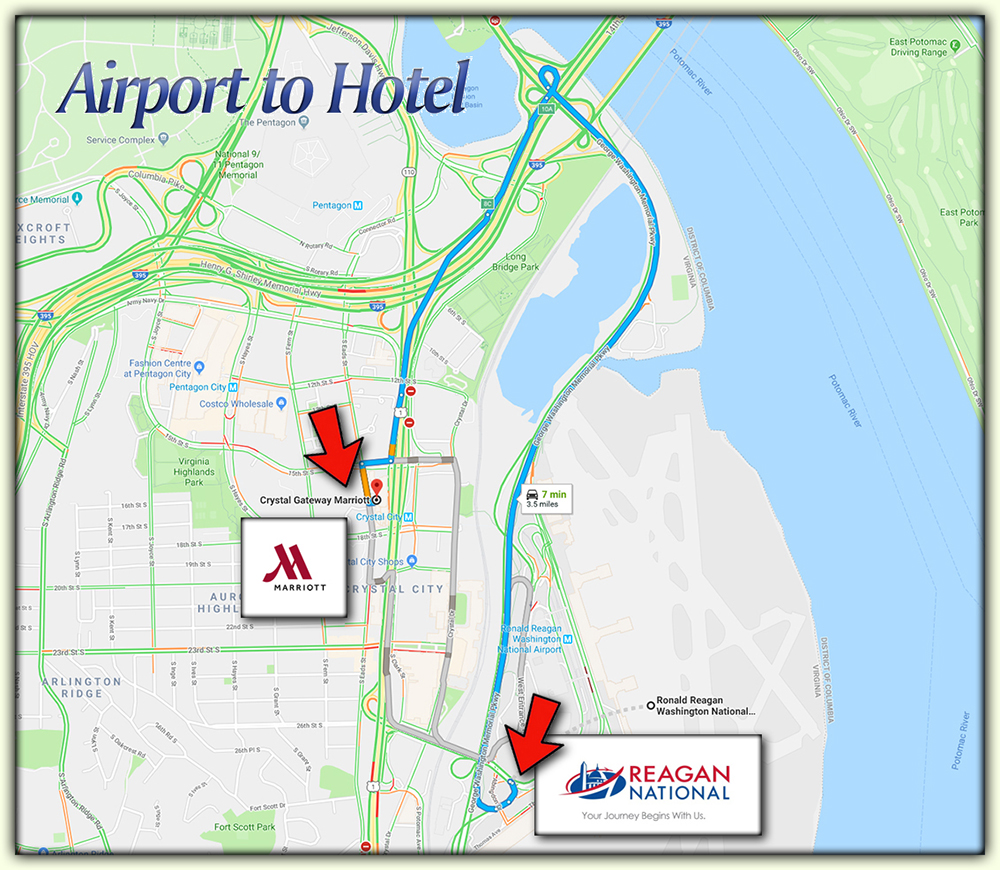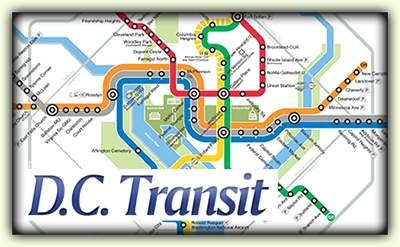 To see a DC Transit Map: Click Above!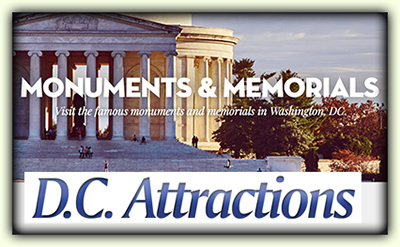 To learn more about DC Attractions: Click Above!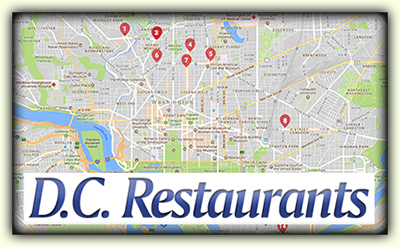 To learn more about DC's hottest Restaurants: Click Above!





Watch this space for post-conference Pictures!!




With many thanks to Conference Co-Chairs and Board Members Billie Myers Meeks and Diane Hardy Pollard!